Why Choose Clearsight Opticians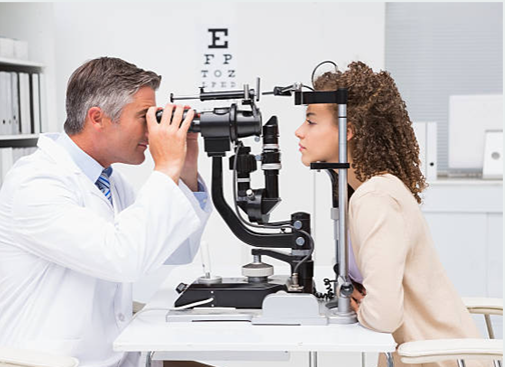 We offer both NHS and Private eye examinations using the latest OCT scan technology, for a comfortable and accurate eye test. We offer appointments on a daily basis.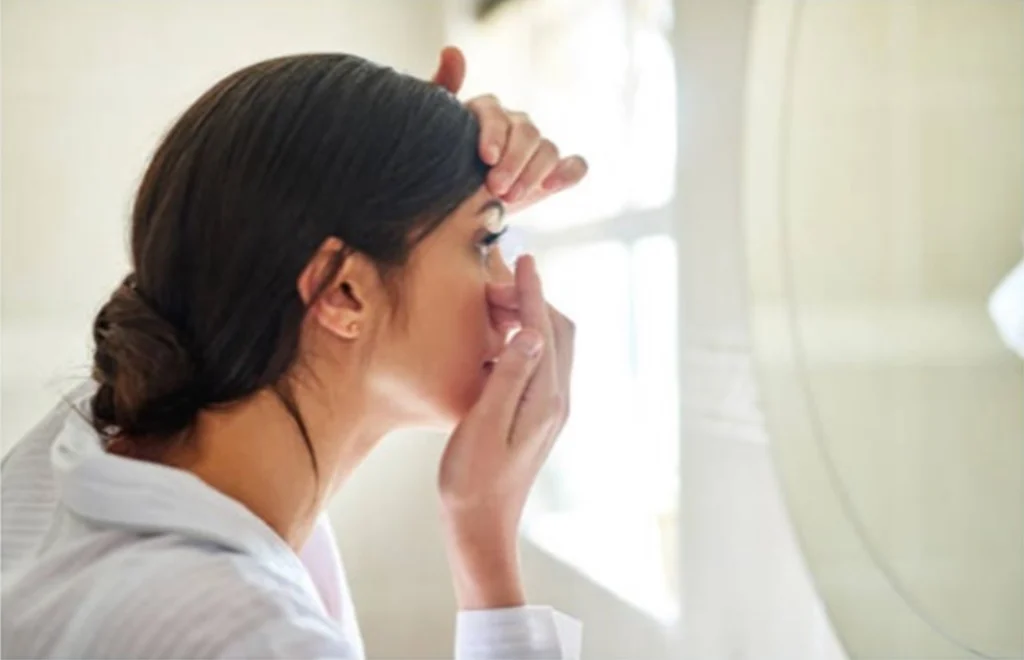 From a wide range of contact lenses on offer, you can order your daily disposables, bi-weekly, monthly and progressive contact lenses from us over the phone or in person.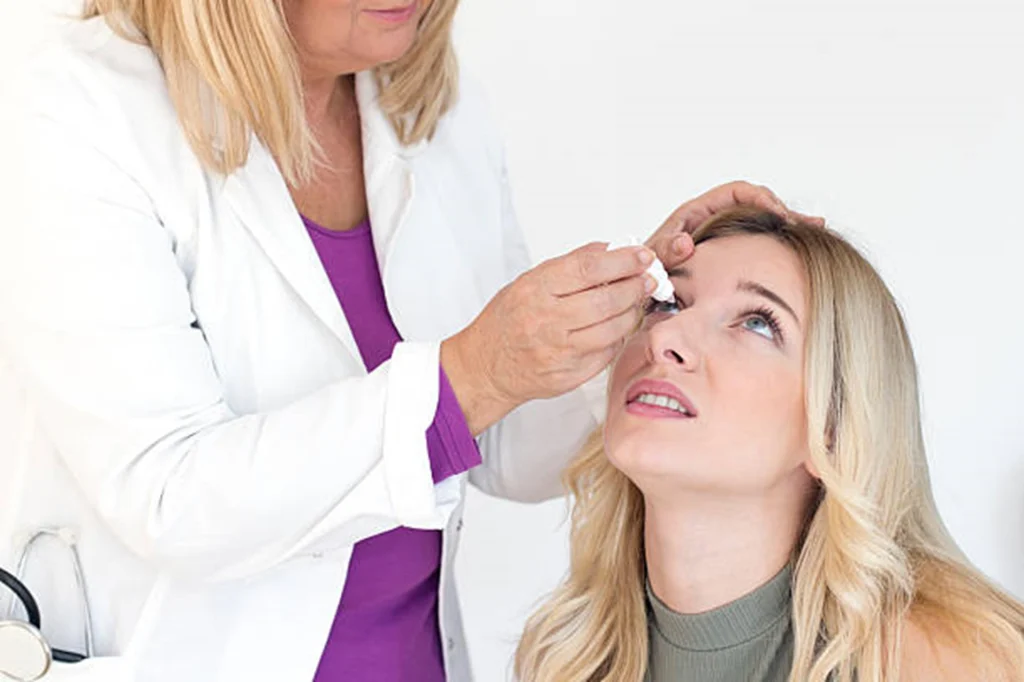 Our dry eye clinic consultation by skilled and experienced opticians offer a thorough assessment and provide you with the treatment to alleviate your symptoms and achieve real, noticeable results.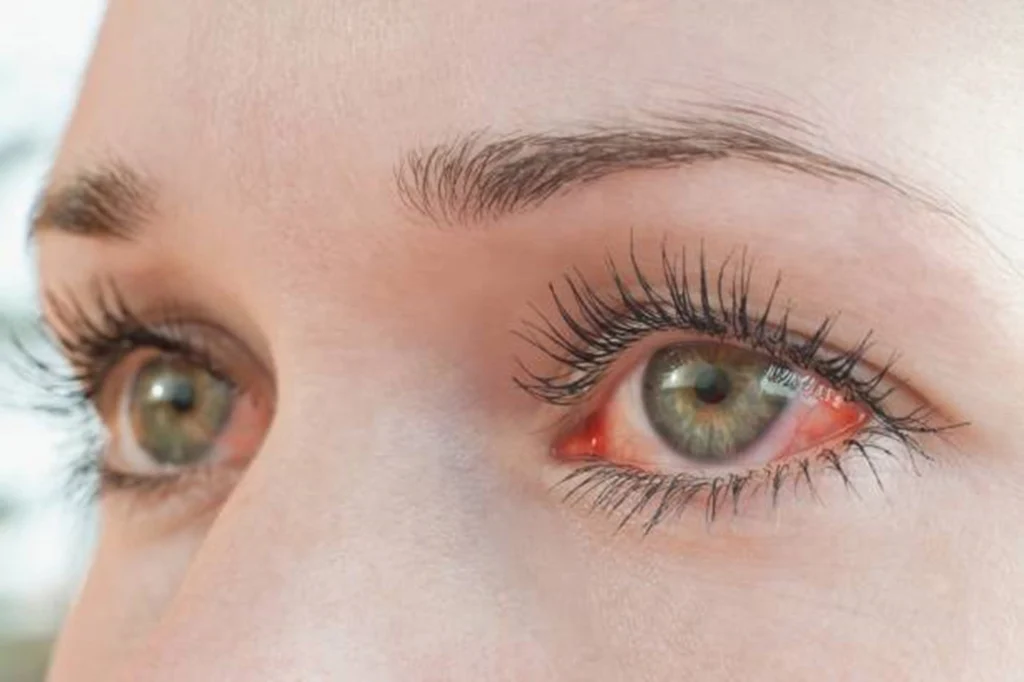 The Minor Eye Conditions Service (MECS) provides a comprehensive assessment and treatment if you are experiencing a minor eye problem. It is an NHS service provided by our fully competent Optometrists.
Our services include:
1 Hour Optical Lab*
Frame repairs
Re-glazing into to your own frame (depends on frame condition)
Sports or sunglasses glazing
*Single vision, standard thickness
Community Urgent Eyecare Service (CUES)
What Symptoms Can Be Treated by the Urgent Eyecare Service?
Red or painful eye or eyelids
Recently occurring flashes and floaters
Recent and sudden loss of vision
Foreign body in the eye
Please note that this service is not an eye test.
Why not request an appointment online at your convenience.